All the World's a Stage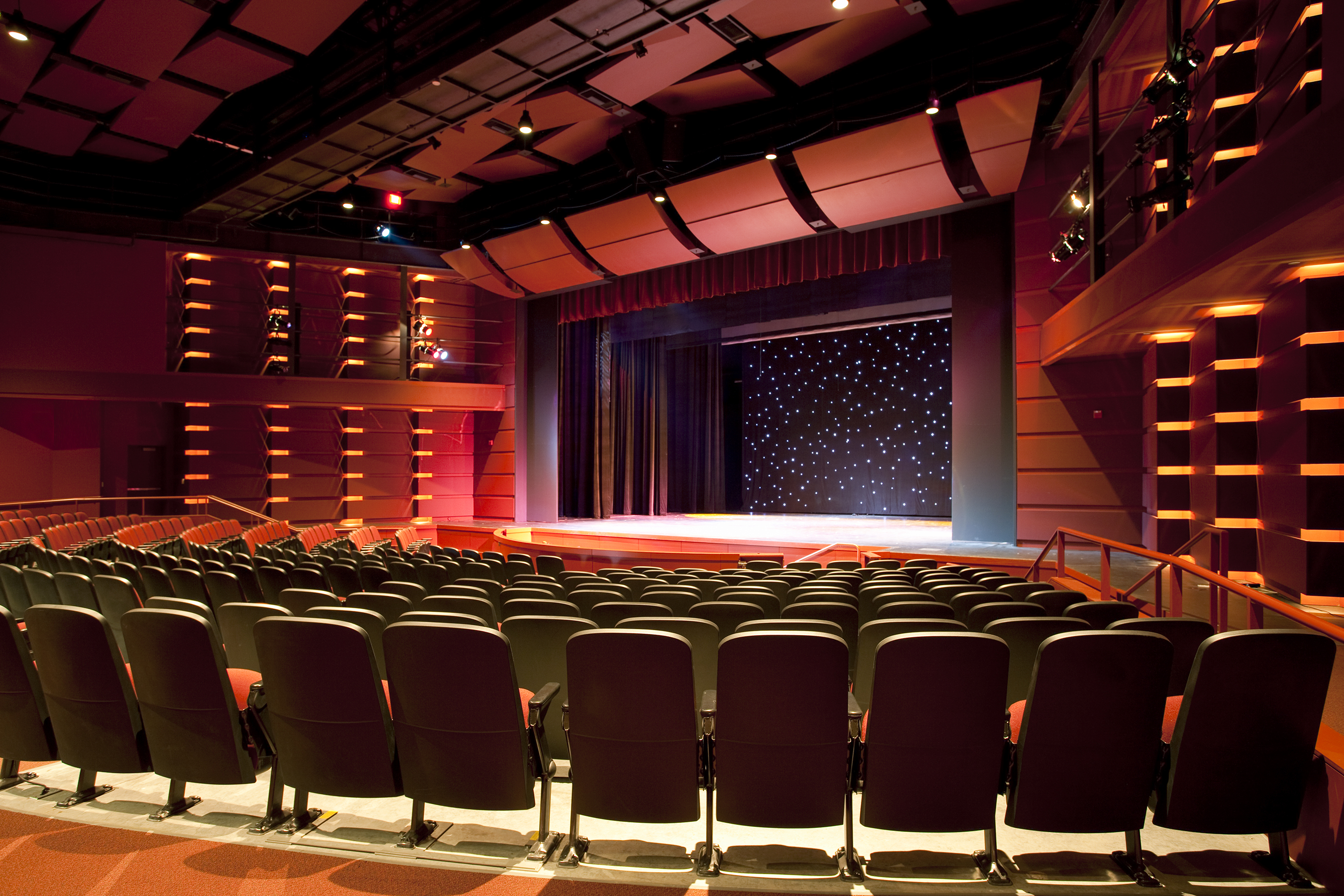 We don't go to the theatre to see what we already know. We want distinct and unfamiliar. We want to be drawn into the story, to be a part of it.
Welcome to The Society, where hospitability is an experience; a departure from routine; a shift in your reality.
Could any setting be better for a story than a hotel, resort, or restaurant? Think about it. They're completely immersive environments. They can be the hotspots that supply the pulse to a city. They can be hideaways that keep the waves of real life at bay. They are the ideal stage for a storyteller. Engage the imagination. Discover the plot twist. Take a bow.
With Fifth Dimensional Design, we tell stories verbally, visually, and through music and movement. Just as the phases of an art installation reveal deeper meaning as you explore the exhibit, great design stories are revealed bit by bit. The stronger the engagement with guests, the greater the impact. The story does more than resonate: it dares guests to think and feel differently than they did when they walked through the doors.
At The Society, we design experiences that tell stories, setting a stage that leaves us thinking, feeling, and exploring places we never imagined.