Resident Disk Jockey of Jupiter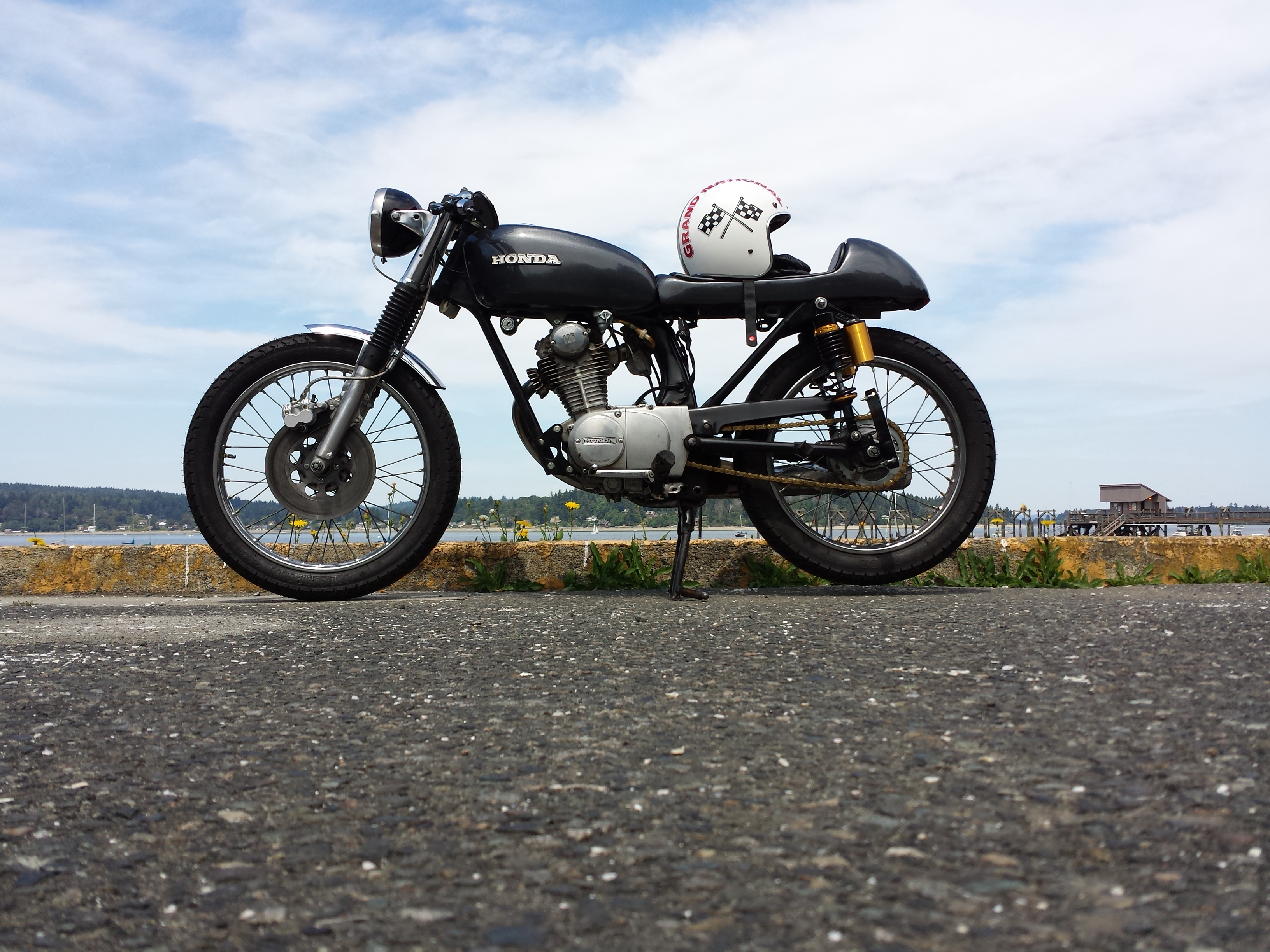 COLLECTIVE MEMBER PROFILE: Casey Scalf
WHAT IS THE WORST THING YOU DID AS A KID?
Throwing rocks at passing cars isn't something I am particularly proud of.
WHAT DO YOU ENJOY DOING OUTSIDE OF THE CLUBHOUSE?
I love to travel and experience different cultures, but I am most happy in the garage building custom motorcycles, preferably with a dog by my side and a beer in my hand.
TELL US ONE TRUTH AND ONE LIE ABOUT YOURSELF BUT DON'T SAY WHICH IS WHICH
I secretly love romantic comedies. I was once the quarterback of my high school football team.
WHAT IS ONE THING YOU CAN'T LIVE WITHOUT
Sweets: Pastries, candy, pie, oh my.
WHAT DESIGN STYLE DO YOU LOVE
Brutalist architecture really resonates with me: honest materials with simple forms yet very thought-provoking.
WHAT THREE ITEMS WOULD YOU TAKE TO A DESERT ISLAND
Man's best friend x 2 and a fishin' pole
WHAT DO YOU THINK ABOUT WHEN ALONE IN THE CAR?
Complex interior details, my next vacation, and gummi bears
WHAT IS YOUR SPIRIT ANIMAL?
According to the internet, I am the 'Goat King'. I am not sure how accurate that is. I WILL eat just about anything but I typically don't have a stench cloud following me.
Personally, I see myself as more of a wolf.