The Ambassador of Buzz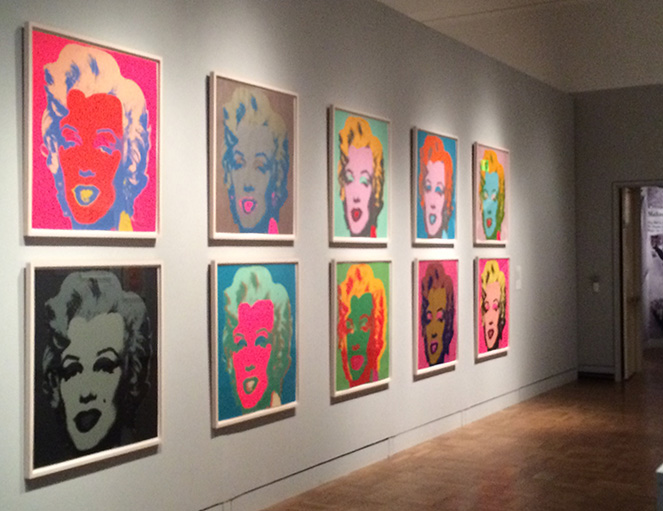 COLLECTIVE MEMBER: Stacey Clifton
WHAT DO YOU ENJOY DOING OUTSIDE OF THE CLUBHOUSE?
Traveling, hitting the latest openings, Wine Club, exploring art & antique auction sites, and Antiques Roadshow. I get goosebumps when they dramatically pause and say, "at auction…" So thrilling!
WHAT'S THE ONE THING YOU CAN'T LIVE WITHOUT?
Lipstick
DO YOU HAVE A SPIRIT ANIMAL?
According to an online spirit animal quiz, it's an eagle. Ironic, since I have a fear of birds.
TELL US ABOUT ONE OF YOUR FAVORITE DINING EXPERIENCES:
The most memorable dining experience was Restaurant Submarino L'Oceanografic in Valencia, Spain. It's subterranean, surrounded by a 360-degree aquarium. The Oceanografic Park City of Arts and Sciences building was designed by Calatrava colleague, Felix Candela. Breathtaking.
WHAT'S THE COOLEST HOTEL YOU HAVE STAYED IN?
The Chatwal-NYC. The bathroom is the pinnacle of luxury with the Rolls Royce of toilets.
DO YOU HAVE ANY GUILTY PLEASURES?
Just between us, binge-watching How It's Made on the Science Channel or enjoying the narrator's voice on Forensic Files.
WHAT IS THE LAST PICTURE YOU TOOK?
Warhol's Marilyn portraits at the Portland Art Museum's exhibit Andy Warhol: Prints from the Collections of Jordan D. Schnitzer and His Family Foundation. Stunning to see all 10 of them together.