—
Welcome to The Clubhouse.

Here you'll discover news, musings, shenanigans, and industry insights straight from the bunny's mouth.
—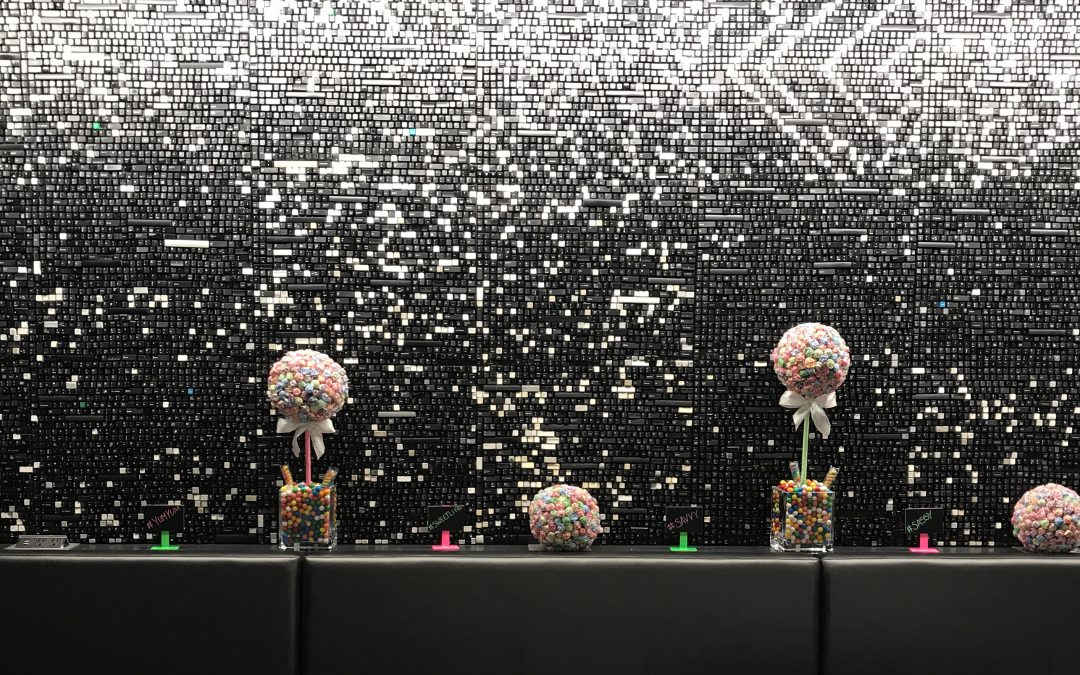 When something special and unexplainable happens, one might call it déjà vu. Or expanding consciousness. Others simply call it magic. And like any good magician, we aren't going to tell you exactly how we pull our rabbit out of the hat. What we can tell you is that...
read more